How to Reduce Moving Stress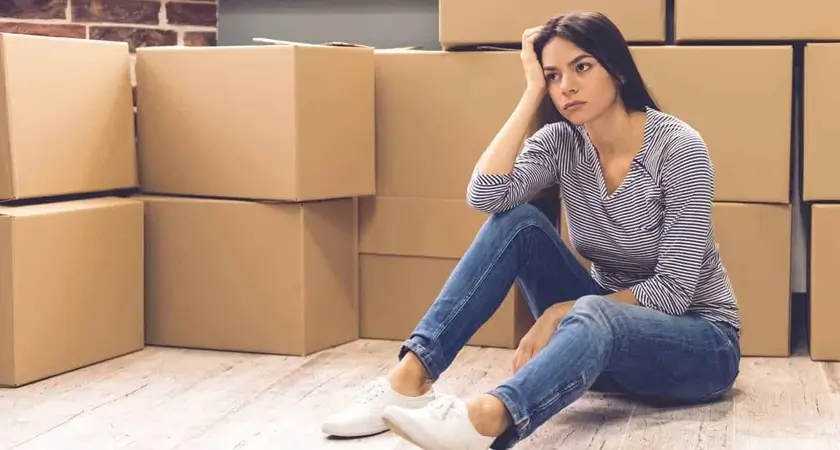 Moving — we've all experienced it at least once in our lives. It's a time-consuming process that has the potential to create a lot of unwanted stress. Here are a few tips for dealing with the stress that can arise when moving.
Take Time to Prepare
Because residential moving can be time-consuming, you should allocate time to properly prepare for it. Two to three months is recommended to get everything in order. Within the first couple of weeks, you can set up a schedule for packing. Divide up the house and allow yourself enough time to pack so that the pressure of a time crunch doesn't cause you unnecessary stress. Getting organized also involves getting rid of clutter. Eliminate things that you do not need to pack early on so that you don't get overwhelmed later.
Take Care of Yourself
Far too often, people get so wrapped up in their move that they forget to eat and sleep well. Having good nutrition and getting eight hours of sleep a night will help keep your energy levels high so that you don't get bogged down or overwhelmed with your move. Just because you are moving doesn't mean you have to give up your normal daily activities. Give yourself some time to yourself or to do the things you would do in your normal daily routine.
Prepare for the Unexpected
We mentioned preparing before, but this one is different. When we say be prepared, we're talking about knowing that things might not always go as planned. Mentally preparing for this can help you go with the flow when an issue presents itself. Additionally, prepare yourself for being in a new place with all of your things in boxes. Realizing it is going to take time to get acclimated to your new environment will make the transition easier.
Call Walsh Moving & Storage
Hiring professionals can help take the stress out of moving. With our packing services, we can provide you with all the supplies to keep your most valuable possessions as safe as possible. Or leave the packing to us, we'll make sure everything is secure and ready for your big move. No need to call family and friends to help on moving day, we'll be there to load the trucks for local or long-distance moving. You'll be able to relax knowing your items will arrive safely, and in a timely manner. Call us today to discuss your next move, request a quote, or schedule your service.