Pack These Essentials in Your First-Night Moving Box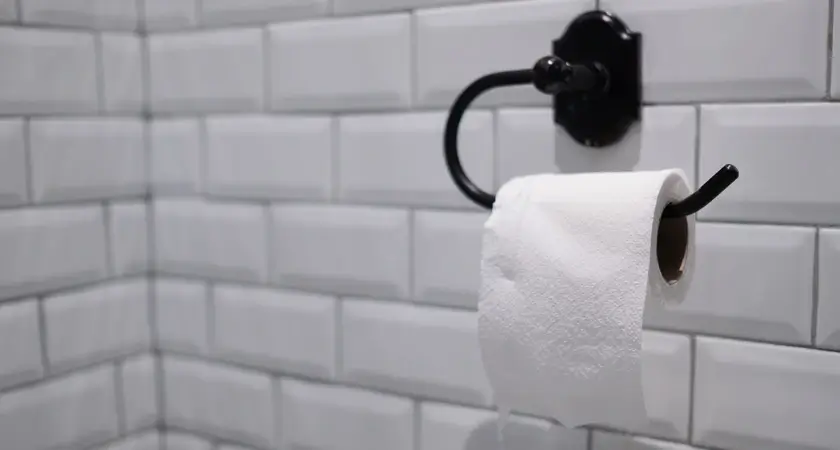 Moving all of your possessions from one household to another is exhausting. After you've returned the rental, you're sitting in your new living room staring at sealed boxes full of your stuff.
Unpacking is almost like a second move; you need time to choose new locations for each of your items. It can take days and requires much careful thought. As a result, you won't necessarily have access to everything you need right away. For this reason, we've come up with a list of "first-night essentials."
These are the items that you should have available from the moment you move into your new home. Our list is not definitive; our goal here is to stimulate you toward creating your own list. We have little doubt that you have your personal essentials, and we encourage you to include them.
(Note: We didn't include a wallet, keys, cell phones, or cash in this list. We assume that most movers wouldn't pack them away in a box, but would keep them handy.) Without any further ado:
Clothing
We keep this category vague because each person knows what clothing they would need on the first night. If you plan to have your clothing situation handled the following day, then you may only need pajamas and underwear. However, if you'll need several days to get organized, you're going to need more clothes.
Computers and Chargers for Cell Phones & Electronics
Without access to your phone, life grinds to a halt. Your charger is not an item you want to dig through boxes to locate. Keep it handy. You will likewise need your laptops and tablets. Being in a new area means continually searching for new things while communicating with family and friends. You will need to have access to your computer.
Flashlights and Other Battery-Powered Lighting Sources
These are especially necessary if your lights haven't come on yet. Even if they have, you may need a flashlight for specific tasks, like accessing the furnace or the breaker box. Make sure that you include the correct batteries. Candles also are an excellent source of ambient lighting.
Medication
Don't let your move take you off schedule from your essential medication. Make sure they are easy to find.
Food & Water
Not everyone is comfortable drinking tap water, even if your municipal water is of high quality. Bringing some water along will help you adjust to your new house while staying healthy. You can also bring simple food items, like health food bars, healthy snacks, or junk food. Take into account whether your refrigerator works.
Disposable Kitchen Items
When unpacking, you don't have much extra time to wash the dishes. Disposable plates, utensils, and cups will save you a ton of time, and keep your operation moving. Don't forget the paper towels and napkins.
Bathroom & Toiletry Items
Toilet Paper is number one on the list. Be sure to bring soap for the bathroom but also the kitchen. Toothbrushes, toothpaste, and personal items are critical if you have to go to work the next morning.
Cleaning Products
These might get their own container, but you should keep them handy nonetheless. Even if you had your home cleaned before moving in, you still need these for unplanned messes and general sanitation. Laundry and dish detergent can also be helpful if your unpacking phase may last a few days.
First Aid Kit
Your first night in a new environment can also be your most dangerous. As you explore your new home, you won't know if it conceals new hazards. Keep some basic first aid available to ensure that you can handle simple cuts and scrapes.
Bedding
This is a high priority unless you have a sleeping bag, or your bed is covered with boxes.
Bath Towels & Shower Curtain
You will need these starting day one, so you might as well make them easy to find.
Light Bulbs
Depending on where you stand with saving the environment, you have a lot of options. LEDs save the most money, while compact fluorescents last four times longer than regular bulbs. Standard bulbs are the cheapest. Take the time to scout your lighting needs before moving in. That way, when you arrive, this will be one of the first things you get done.
Garbage Bags
Your garbage cans might not be available right away, but you will need these.
Kid Supplies
If you have kids, they get a first-night box too! Diapers, wipes, toys, sippy cups, clothing, blankets, and a chair or sleeping area all are worthy of consideration.
Pet Supplies
Make sure your animal has access to food and water and has a good place to sleep. A chew toy or two might also come in handy.