Serving Torrance, Long Beach & Surrounding South Bay Areas With Moving & Storage Services For Over 50 Years!
GET YOUR FREE
GUARANTEED
QUOTE!!!
For your upcoming move or storage needs.
(Takes 1 minute to complete for your free guaranteed quote)
WHY CHOOSE OUR MOVING COMPANY.
LOCAL & LONG
DISTANCE MOVING
Walsh Moving & Storage is a full service moving company that has been family owned and operated out of the same building in Torrance since 1964. Dick & Patricia Walsh started Walsh Moving & Storage with one truck and a small crew in 1964. Since then, Walsh Moving & Storage has been serving Torrance, Long Beach, and the surrounding cities. Dick & Patricia Walsh along with their sons operated Walsh Moving until they retired in 1996, passing the company to her nephews Thomas & Harry.
MOVING AND STORAGE SERVICES WE OFFER
LOCAL AND LONG DISTANCE MOVING SERVICES
With 50+ years of moving experience, our movers know the importance of handling your packages and fragile items with care. Whether you're moving across the city or moving across the country, our moving company stays with you from the beginning to the end of the moving process.
CONTAINER STORAGE AVAILABLE
Climate controlled and safe, our storage facilities provide the security you need between moves. Short or long term, making sure your property is well-packed and climate-controlled is one of our top concerns.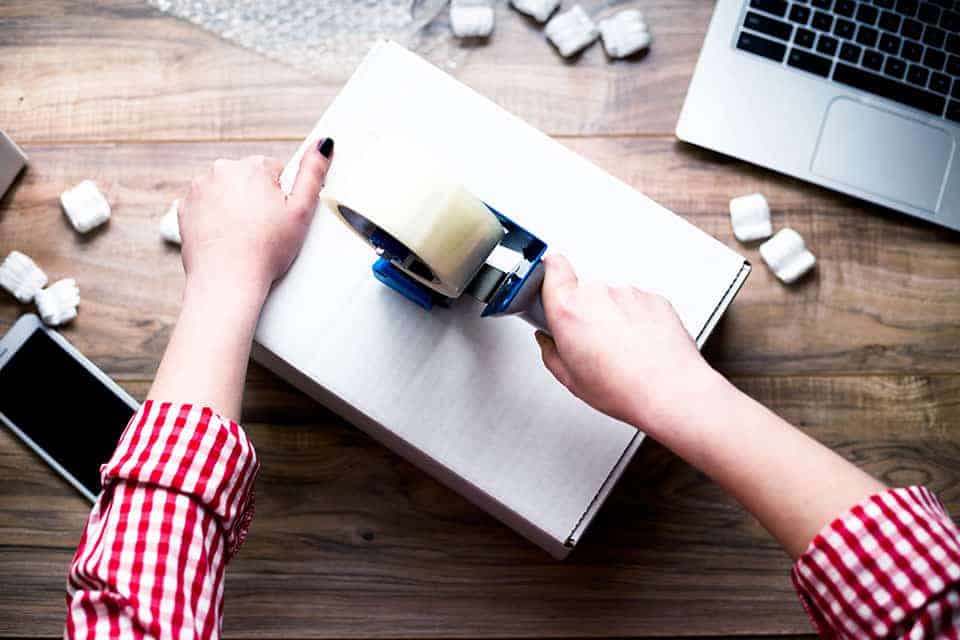 Taking care of your furniture and household items is as important to us as it is to you. With our variety of packing services, we can pack anything, from fragile glass vases to a collection of old books. Our services help add an extra layer of protection and peace of mind.
Moving your entire office can be stressful. You simply worry about your employees, and Walsh Moving will take care of the rest. We're here to answer questions, work with your schedule and ensure a smooth and seamless transition to your new location.
I'm on a tight budget so it was important to get an estimate that was as accurate as possible with quality movers. Thomas at Walsh Moving took a detailed account of what I needed moved and explained their pricing and estimate well. They were extremely efficient and got the job done right. Competitively priced, detailed & accurate estimate, professional, and efficient. The final cost was $165 less than the estimate!
  Jessica B – San Pedro, CA