Walsh Customer Reviews & Testimonials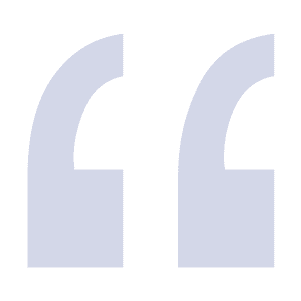 "They delivered two trucks to our new desert home in over 108-degree temperatures."
Joe G.
Chiriaco Summit, CA
Yelp, 8/4/2021
Moving and choosing a company to facilitate the move can be challenging. But Walsh made it easy. They gave us a fair price, offered a discount for cash, showed up on time and delivered in every way. Their men were amazing.
Ritchie, Joe, Alvin, Sergio, Nick and Larry did an incredible job of ensuring all our belongings, including antiques and lots of glass items were loaded and unloaded safely without any breakage or losses.
They delivered two trucks to our new desert home in over 108-degree temperatures and insisted on doing it all to ensure I only watched and instructed where things go. At 75, that was very much appreciated.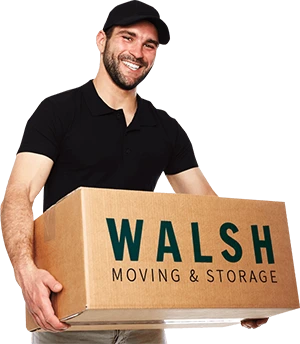 Why Walsh Professional Moving?
We take ownership of your move from start to finish. We don't subcontract or hire out any portion of your move to other companies.
We guarantee your local moving pickup and delivery date. Some other companies aren't able to do this.
We have an A+ rating with the Better Business Bureau.
We carry full insurance. If anything breaks during your move (unlikely), Walsh pays for the damage in most cases.
Walsh movers are covered by company medical and Worker's Compensation. But if someone gets hurt during your DIY move, you, the homeowner or renter, could be liable.
Walsh offers short-term storage for companies and customers in transition. If your permanent digs aren't ready, we'll keep your things in secure vaults or trailer storage until they are.