Mistakes People Make When They Hire a Moving Company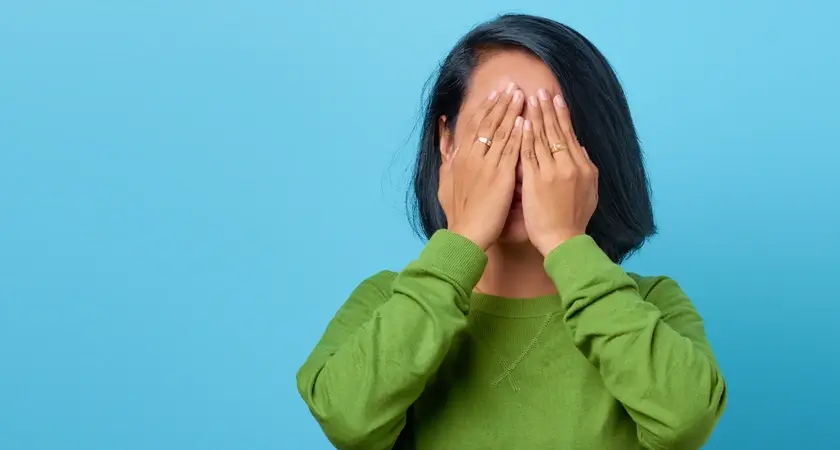 We know it can be tough to choose the right moving company. In this article, we'll identify some common mistakes people make when hiring a moving company, and then during the move itself.
1. Getting Only One Estimate
If you only get one quote, you won't have a grid for whether you're over or underpaying for your relocation. There is nothing wrong with getting three to five quotes from several moving companies. There is also nothing wrong with letting the representatives from those companies know that you are getting different quotes. The competition might help them "sharpen their pencils" and give you the best possible rate.
2. Choosing a Moving Company Only On Price
The place to cut costs in your moving budget is NOT your mover. If you get an estimate that is significantly less than some other quotes, you need to ask yourself why. This industry is full of illegitimate businesses that are not properly insured, licensed, or trained — we call them rogue movers. Make sure you do your due diligence on the companies you are interested in. Online reviews, the Better Business Bureau, and past customers are great resources for checking out a moving company. Rogue movers are notorious for underbidding a job in order to get it and then adding extra charges onto your bill at the end. If you refuse to pay, then they keep your items or hold them hostage until you pay in full. This is a very scary thought, so make sure that you are doing your homework!!
3. Using Cheap Boxes for Packing
As we mentioned in our myths blog, boxes are not boxes. There is a big difference in the boxes that you pick up for free from the local grocery or liquor store and the boxes that you buy from the professional movers or supply store. Whether you get new or used moving boxes, it doesn't matter as long as the integrity of the box is intact. Real moving boxes are much stronger and can take more abuse than grocery store fruit boxes, and they protect your valuable possessions better.
Don't let yourself fall prey to these common mistakes when hiring a moving company.
3. Poor Budgeting
Relocating is a significant expense. Between closing costs, security fees, and deposits for utilities, relocating to a new home or apartment can be a significant outlay in cash. Not having enough funds budgeted for this process can leave you without enough money to pay for the mover's services. This will cause a major issue with the people that have all of your earthly possessions on the back of their truck.
4. Not Getting an On-Site Estimate
No one moving job is the same. Having a representative from the moving company you want to hire come to your home, look at everything, and talk to you in person about your specific needs will help get you the most accurate estimate and ensure no surprises on moving day.
5. Dishonesty or Lack of Transparency
If you believe that if you don't tell the moving company about special items or circumstances, then you won't have to pay for them or they won't be an issue – you are sorely mistaken. Some common things include a Baby Grand piano you didn't tell the movers about, a tricky driveway that will not allow the big truck, or an extra room of boxes in the basement. These types of omissions will cause your estimate to go out the window and the job to be delayed or cancelled because the movers might not have all the tools they need. This type of dishonesty can also play a factor in Common Mistake #1 above.
5. Not Accounting for the Seasonality of the Industry
Most companies, especially an excellent moving company, gets very busy in the late spring and summer months. If you need a late spring or summer move, be sure to plan enough in advance to get on their schedule for the date and time that you need. Also, realize that more people schedule their relocation on the weekends, so planning to move during the week may be a better option.