Other Moving Services
Walsh is a full-service moving company. We'll give you as much help as you need with packing and storage, or we'll haul just your heavy stuff, if that's what you want. Concerned about costs? Get a guaranteed quote for peace of mind.
Commercial Relocation
Walsh has over 50 years of commercial moving experience.
We can move equipment from one suite to another in the same building, move a single piece of heavy furniture, clear an entire office space for renovation, or relocate you to another state.
Reorganization & Furniture Moving
Have you ever tried to budge a piano on carpet or hoist a sofa over a porch railing and through a sliding glass door? To rearrange an entire office?
These tasks are much easier and safer for experienced Walsh movers than the average person. Don't get yourself hurt. Get Walsh instead.
Vault & Trailer Storage
With vault storage, you move only once. With conventional storage, you're moving at least twice: out of your home or business and into the storage unit, then out of the storage unit and into your permanent space.
Vault storage is also more secure. We stack your vault in a fully insured warehouse with limited access.
Professional Packing Services
The more you move, the more you realize how hard it is to protect fragile items in transit. But when you hire packing professionals, you're less likely to experience breakage.
Plus, Walsh movers are licensed and insured. Anything damaged is usually covered by insurance.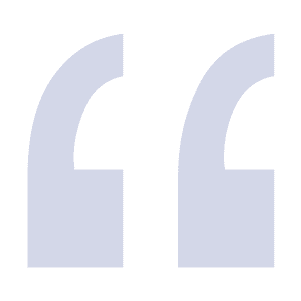 "By far the best moving company I ever worked  with."
Kevin R.
Monrovia, CA
Yelp, 1/16/2021
Walsh Moving is by far the best moving company I have ever worked with and believe me I have had my share of working with horrible moving companies (ie ***, etc.)
This is my third move with Walsh and I'm always impressed with their amazing customer service from Ricardo, Tom, and Molly! I had the great pleasure of working again with their lead mover, Manny and his team.
Moving is always so stressful, but, it's nice to have a familiar face from Walsh who makes moving so easy and stress-free! I can't wait to use their services again, because I'm always moving around!
Curious about potential moving costs? Try our Local Moving Cost Estimator.
Note: The Moving Cost Estimator does NOT substitute as a guaranteed quote for local moving services. For this, please contact us at 310-320-4660 to request a phone interview.