Tips for Moving to a New City: Top 10 Considerations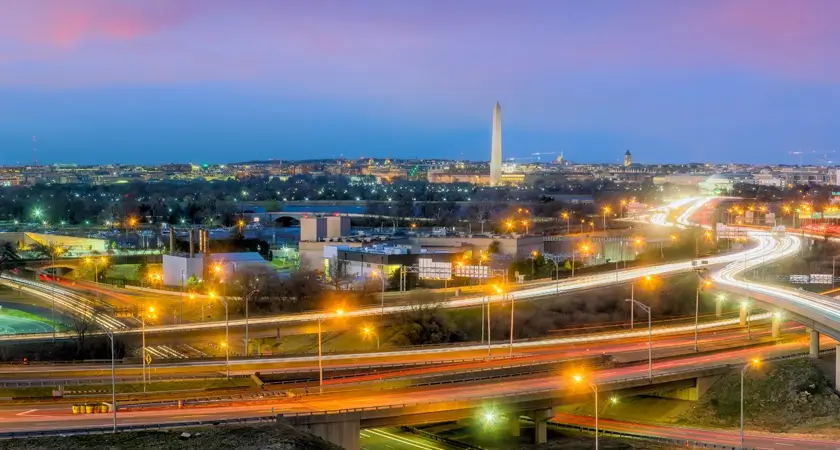 Tips for Moving to a New City
In general, people move for specific reasons. This could be due to a new job, wanting to be close to family, or looking for a particular aspect of a new area that they feel is important. However, there is often some wiggle room, giving them a choice between several cities in the same general area. And this means that the people moving have a huge decision to make.
There is a lot that goes into choosing the right place to live — so much that the process can become overwhelming. So, what are the most important considerations to keep in mind when selecting a new city to call home?
1. Cost of Living
Few of us have enough money to say that money is no object. That means that when choosing a city, the cost of living has to be a significant factor. This should go beyond things like rent or home purchase and utilities. Look to things like groceries and leisure activities as well, which can vary widely even within the same metropolitan area.
2. Taxes
No one enjoys tax time except Uncle Sam. However, where you live can help you save a significant amount come April 15. For example, you might be moving because of a new job, but if that job is in a city near the border between two states, you might discover that one state has more favorable tax laws than the other.
Even within the same state, different cities may have various sales and property taxes that could benefit you.
3. Internet Access
This might sound like an odd one to include, but believe it or not, there are still significant swaths of the United States that only have dial-up internet, totaling about 3 percent of the entire population. This is especially concerning for those who work remotely, since internet access is key to their ability to work. While rural areas may offer calm that the city cannot, there may be significant downsides as well.
4. Employment Opportunities
Not everyone moves because of their job. Sometimes they want to get up and go somewhere new. However, employment is a must for the majority of the population, so you do not want to pick somewhere you will struggle to find a job. Look into employment statistics for the area for the field or fields you are interested in before you pack your bags.
5. The Crime Rate
It is an unfortunate fact that some of the most exciting and dynamic places to live also tend to have higher crime rates. However, this does not mean that you have to write off an entire city just because the statistics make it seem like the crime level is high. In larger cities, crime rates vary from neighborhood to neighborhood. While the safer spots may be pricier, ultimately, most will find the higher price is worth it.
6. Climate
You might think that if you have to live in a particular area, there won't be many options concerning the climate. However, this is not always true. San Francisco is an excellent example of a city where the weather can change radically depending on the neighborhood. Some areas of the town are dreary except for a few hours a day, while others sit above the bay fog and offer sunny days and stunning vistas.
7. Schools
The quality of the local education system matters, especially if you are buying. The quality of schools often reflects the quality of the overall neighborhood. Additionally, if you are purchasing, the performance of the school district can determine what your property is worth. Look for areas where the schools have consistently performed well for about the last decade.
8. The Food Scene
While this tends to refer to restaurants, you will want to think about this even if you are not big on dining out. For example, many cities are considered food deserts, meaning that there are few to no grocery stores, necessitating a significant commute to purchase weekly groceries. If things like farmers' markets and organic produce matter to you, you will want to make sure you have access to these as well.
9. Healthcare Facilities
If you were to need emergency services, how long would it take an ambulance to get to your home and transport you to a hospital? And how good would that hospital be? While we tend to think of healthcare facilities as being a concern for parents and retirees, the truth is that access to care matters at every age.
10. Distance from the Airport
If you are moving away from friends and family, you may want to travel often, and you might have guests coming to see you on a regular basis. While few people want to be right next to the airport, if you need to go on a frequent basis, you also won't want to drive for hours to get there. Look for a spot that is close enough to make it convenient without sacrificing your other needs.
Let Walsh Moving and Storage Help With Your Move
Ready for a change? Allow us to help. We can assist you in packing up and moving your current residence to your new one, and also offer storage options for the things you are not ready to take with you just yet. Give us a call or stop by to speak with us.