How to Prep Your Belongings for Storage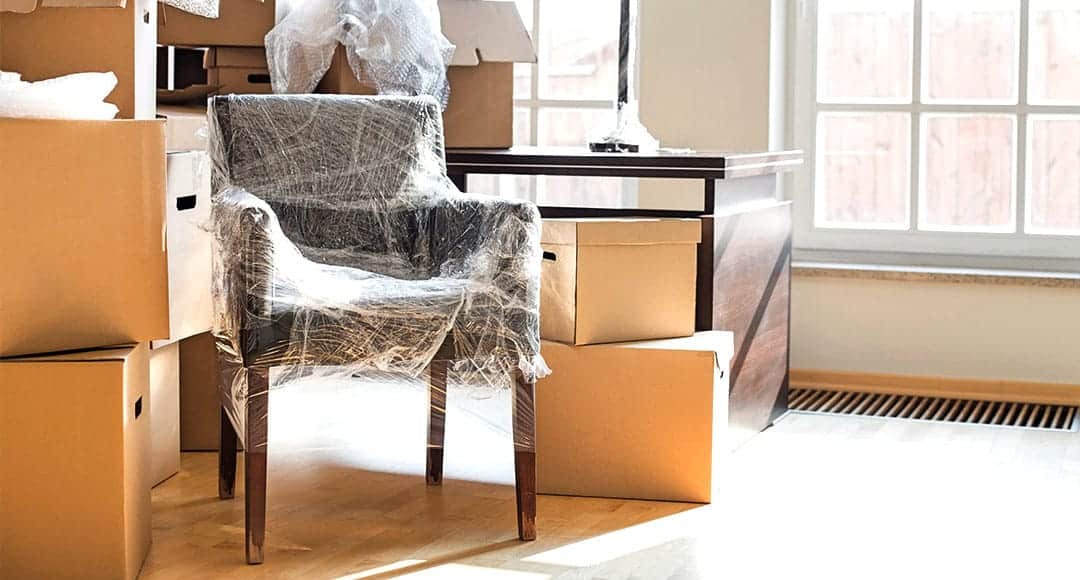 We all know moving into a new home can be stressful, but so can a move into a storage unit. Make sure that everything is safely packed, and has enough room to stay intact, but close enough to where you can fit everything in one place. Here are tips on how to pack your things, and prepare them for storage.
Furniture
Treat any wood, metal, or leather before storage to prevent deterioration. Disassemble as much furniture as you can, and bag and label the hardware. Try to store furniture in the same position it's normally used.
Camping Equipment
Clean and air out camping equipment for a full day before storing. This will get rid of any moisture, smell, or bugs that may be lurking in it.
Clothing
Clean and fully dry clothes to prevent mildew and other growths. Using a hanging wardrobe box can prevent clothes from losing their shape. For less delicate clothes, you can neatly fold them and store them in a cardboard box.
Books
Pack books flat to prevent damage to their spines. Keep every box — especially if filled with books — under 50 pounds so that they can be moved. To prevent stacks from toppling, keep boxes of books toward the bottom.
Appliances
It's essential that all appliances are fully cleaned and dried before going into storage. In the storage unit, leave the doors of refrigerators, washers, and other appliances open to promote airflow and prevent mildew. (Leaving doors open is not necessary with Walsh's vault system)
Lawn Machinery
If possible, drain machinery of gas to prevent a fire hazard. Also, complete all regular maintenance on machinery before and during storage. Lastly, oil any moving metal parts.
Paintings and Mirrors
You can create a very oversized padded envelope for paintings and mirrors by breaking down an even larger box. Store framed pieces upright in order of size with plenty of padding in between. Call Walsh if you would like to purchase mirror/glass packs for high value paintings and mirrors.
Electronics
Electronics are most safely stored in their original packaging if you still have them.
No matter what you're storing, these handy tips can help you keep all of your possessions safe.